Ryan Powell
Operations Support Coordinator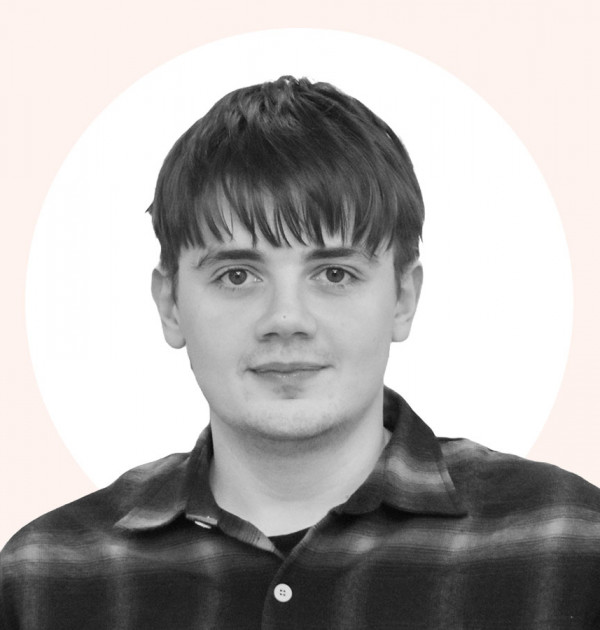 Ryan is a recent English Language & Politics graduate from Aston University. He is beginning his career in recruitment with Faerfield as part of the Operations Team, working closely with Bee and Jude. He has day-to-day contact with clients and candidates, ensuring that all administrative needs are met efficiently and effectively. Ryan is currently undertaking a Digital Marketing apprenticeship alongside his administrative work and as such, he has recently taken responsibility for Faerfield marketing projects, liaising with clients and advertising partners and producing various advertising materials for LinkedIn.
He has previous experience working within the charitable sector, carrying out administrative and marketing duties for a music-based employment charity in Sandwell. He has a keen interest in local governmental issues, and his desire to help others runs through everything he does.