Rachel Hannan
Chair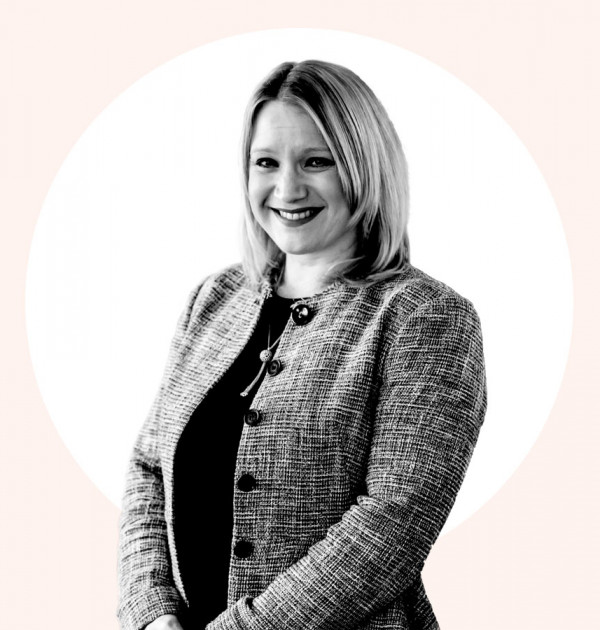 Rachel has successfully founded, grown & exited businesses before becoming an Angel Investor in 2011. She has invested in businesses working in tech, education, medical devices, robotics, food, leadership development, and in social enterprises.
She also works as an advisor around growth and leadership and has experience as a Non-Executive Director or Chair across companies, charities and a University. Overall her portfolio spans organisations employing over 2,000 people and she's invested 7 figures in businesses, job creation and building affordable homes.
In 2002 she co-founded what became one of the UK's leading executive recruitment and leadership development businesses working across the public and not for profit sectors and has led many senior public sector appointment processes.
In 2018, Grant Thornton named Rachel as one of their 100 national 'Faces of a Vibrant Economy'.