Dawn Faulkner
Partner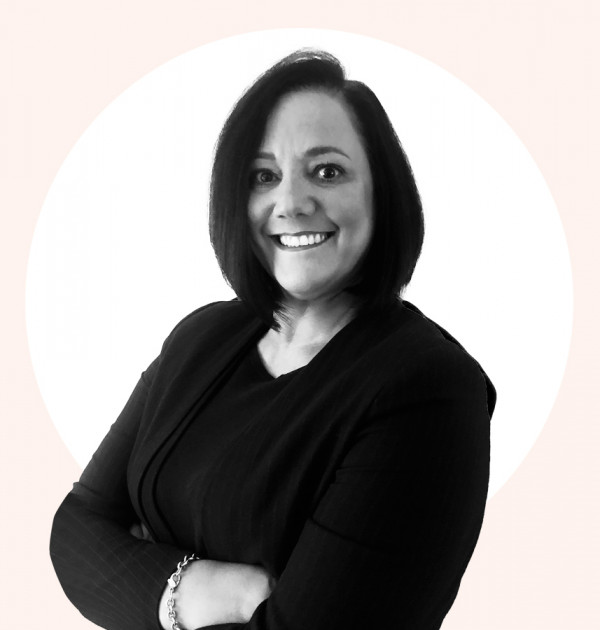 Before joining Faerfield in 2020, Dawn worked for one of the UK's leading executive recruitment and talent advisory businesses, working closely with local authorities across the country supporting them with both permanent and interim appointments. More recently Dawn has focussed on helping our clients in both local government and the not for profit sector to recruit chairs, chief executives, non-executive directors, directors and assistant directors.
Before specialising in local government, Dawn previously delivered corporate communications solutions to the Board of a number of FTSE100 and FTSE250 clients, across a variety of sectors. Her early career was spent in the travel industry, marketing a number of high profile international destinations to the UK travel industry, media and consumers. She subsequently launched a successful travel recruitment division, before moving on to become a director of a commercial recruitment company.
Dawn brings over 20 years' experience of working at senior level across a broad range of sectors and disciplines. She will assist with the recruitment of executive-level positions, providing a solutions-based approach to address each organisations' bespoke recruitment requirements.