Bee Lucas-Buckley
Operations Manager and Executive Assistant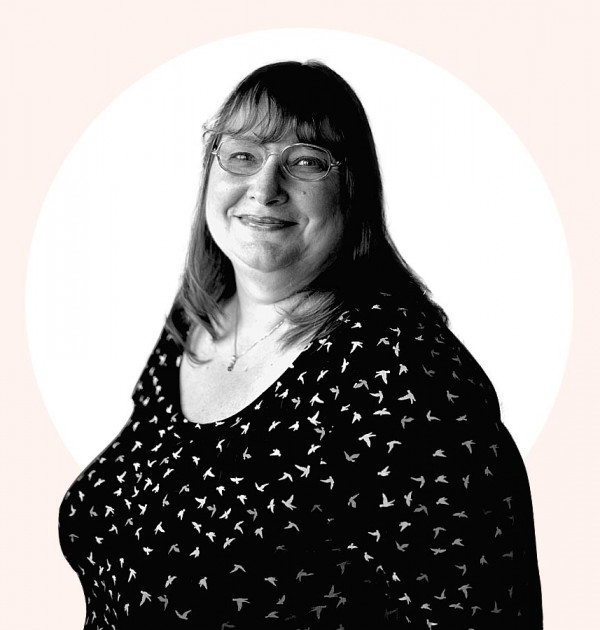 Bee is an ICSA qualified company secretary and brings over 30 years of experience as an Executive Assistant, Company Secretary and HR Manager to the operations side of the Faerfield business. Since starting her career at the BBC, Bee has practised her skills in a variety of sectors including international banks, law firms and small and medium sized privately owned enterprises, making her readily adaptable to any challenge.
Bee is there behind the scenes in all our projects, from set-up to completion, ensuring that everthing runs efficiently and to timetable.