To what extent has recruitment really changed in 2020?
Published: 15th July 2020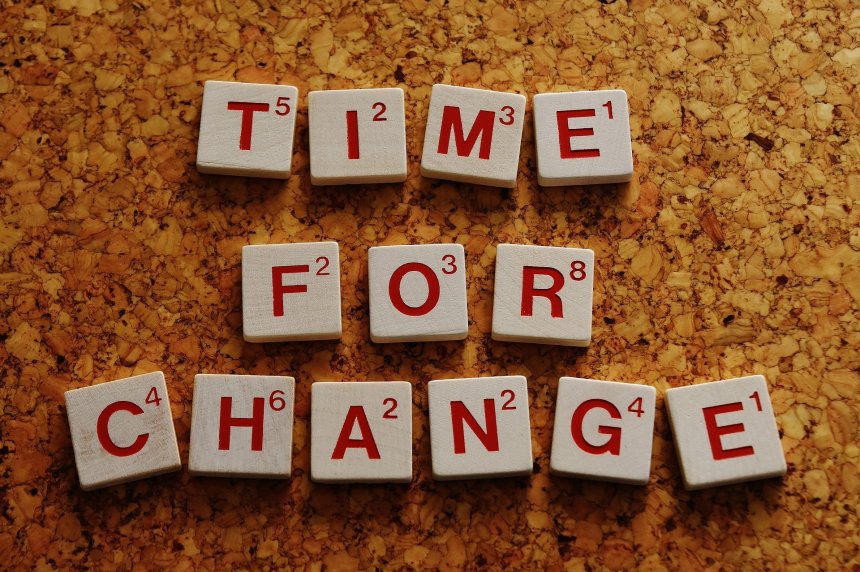 The Coronavirus pandemic has clearly ushered in a period of significant change. Recent months have seen in year spending forecasts balloon, colleagues being redeployed or furloughed, roles being reshaped and a general reluctance to hire. Countless recruitment projects have been shelved, job descriptions have altered and the ways in which people work and collaborate are obviously different now to what they were just a few short months ago.
If your organisation is considering recruiting for new leaders in the near future, it's more important than ever to get it right. Here are a few things to consider…
How have existing and new roles changed?
Before beginning the search for a new hire, resist the temptation to fall back on the existing job description. Consider how the restructuring and reshaping of your organisation will change the existing roles within it and how this influences the role you're now hiring for.
If you had previously been looking to hire someone for a particular position but put it off when the pandemic hit, you may be in a position to hire for this role now. However, are you sure it is the same role? What outputs and impact are you looking for? What leadership traits are going to be important?
What attributes do you need from leaders now?
The attitudes, values and behaviours that set some leaders apart from others have been brought into sharp relief over recent months. Attributes such as resilience and the ability to adapt and cope with change, effective communication and collaboration, emotional intelligence, empathy and understanding have never been more important than right now. These are traits that organisations must look for in new hires and are just as important as skills, qualifications and experience – arguably more so.
Do you need to change your recruitment process?
With agile or 'blended' working set to be the norm for many, the way in which new employees are recruited and welcomed into an organisation is clearly different than what most are used to.
Virtual interviewing is being established as the default position and using this online medium effectively is critical. It is unlikely that the same interview pattern and questions as you would normally deploy in a face-to-face interview will be as effective in an online setting. Some thought should be put into the structure and questions. Surely you will want to probe a leader's ability to manage and lead remote and virtual teams? You'll likely want to understand what inclusivity looks like in an organisation where some colleagues are in offices regularly and others are not.
Once you've chosen your new hire, gone are the days of handshakes, warm welcomes and a tour around the office. Instead, virtual meetings with colleagues and digital welcomes are the way forward. You will want to consider how your organisation can create positive engagement with your new leader from the very beginning and be sure they are receiving the right level of support to step into their new role in the most positive way.
The truth is that right now there is no right or wrong way to go about hiring new candidates and for organisations it can be difficult to know where to begin. If your organisation needs support, we're here to help. Get in touch with our team today info@faerfield.co.uk.