The World of Work has changed - have you?
Published: 7th October 2020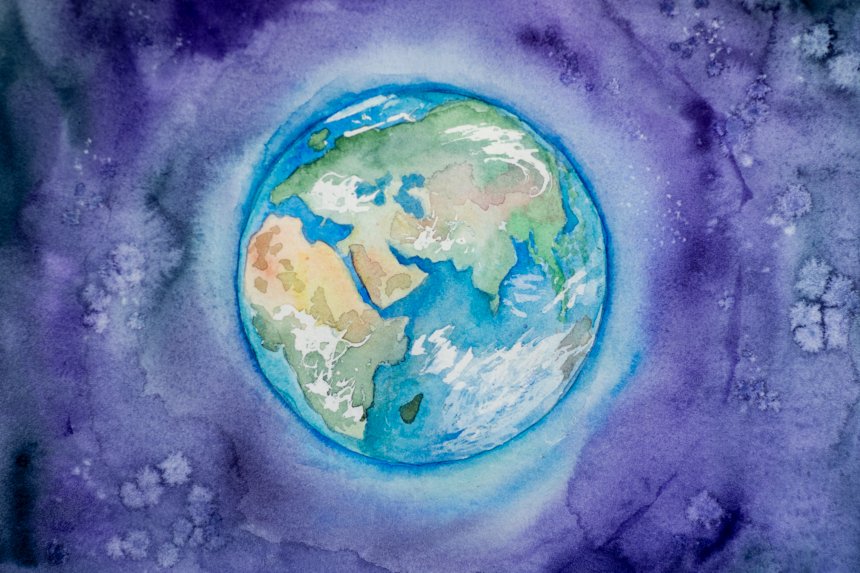 Faerfield's Dawn Faulkner asks the question ...
Ok, so who had actually heard of, let alone used, Zoom or Microsoft Teams before Lockdown? It now seems difficult to imagine life without them, as these communications applications have become firmly embedded into our working life.
This is just one way in which the world of work as we know it has changed. As we have switched to remote working and virtual meetings to meet social distancing requirements, we have had to learn new communication skills, as well as new technological ones. But as we've quickly worked out, it can be difficult to engage, support and motivate your team when you are not able to meet face to face. It can also be harder to show empathy and emotional intelligence in a remote environment.
As managers we have also learnt to trust our teams more, as we are distanced further from them. For many, this has been one of the really positive sides of Lockdown, with some employees feeling a sense of empowerment that comes from reduced supervision and managers reporting an upturn in productivity instead of the downturn they may have expected.
In addition, the change of pace brought about by the pandemic has given us time to review and reflect on the work we do and how we do it. For some, this has led to better ways of working, a more effective use of our time and an improved work-life balance. For others, this period of reflection has led to us focusing on our own personal development, perhaps learning new skills, or embarking on new study programmes to challenge and engage us.
The pandemic has had a huge impact on us all. The best leaders out there will have used the situation as a learning experience. Instead of being fearful of change they will have embraced it. They will have taken time to improve their leadership skills, to better understand and empathise with their teams, to test out new strategies and problem-solving skills and to further develop their knowledge and abilities.
The world of work may have changed forever. The question is – have you changed with it?
Dawn Faulkner is a Partner at Faerfield.
Email: dfaulkner@faerfield.co.uk