Take some time to reflect on mental health
Published: 19th May 2023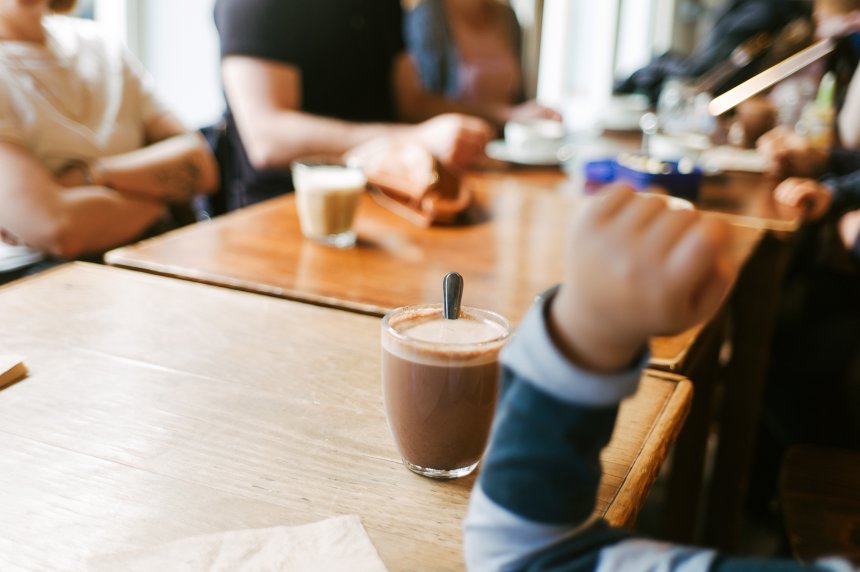 Today is the final day of Mental Health Awareness Week, and a great chance to reflect on our approach to mental health, not only in our personal lives but also in the workplace. It's a time to assess what we're doing well, and what we could be doing better. With more people than ever before working remotely, it's also vital that we place an emphasis on ensuring mental health and wellbeing for individuals working from home, something which Faerfield takes very seriously.
Working from home can often come with unique mental health challenges, including isolation, a lack of social interaction and blurred boundaries between work and life. It's critical that employers recognise their responsibility to ensure staff are supported and their mental health and wellbeing is prioritised. Being mindful of everyone's mental health is critical to maintaining personal wellbeing and fostering a healthy workplace culture. First and foremost, we are all people.
To encourage positive mental health in our workspace, we make sure that everyone in Faerfield has regular check-ins with each other, in addition to regular team catch-up meetings. These not only provide an opportunity to discuss work-related issues but also other matters, such as weekend plans and an important chance to discuss personal worries and concerns. We're not just colleagues, we're friends too. An agile working model is essential to this – it enables us to combine the conveniences of working at home interactively with the human contact and benefits of the office.
It's crucial also to create boundaries around work hours and separate workspaces where possible. Not needing to commute doesn't mean you should use that time for extra work – and you absolutely shouldn't. Catch up on sleep, watch a tv show or start a new hobby – anything is possible with those extra hours.
This week, phone that friend you've not spoken to one-on-one for a while. Have a coffee break and a catch-up with a colleague you've not spoken to. Just one conversation can change someone's day for the better. This week, ask your employees if you could be doing anything better to look out for them. But remember, mental health is for life, not just for a week.