Faerfield Statement on Covid-19: Updated June 2020
Published: 1st June 2020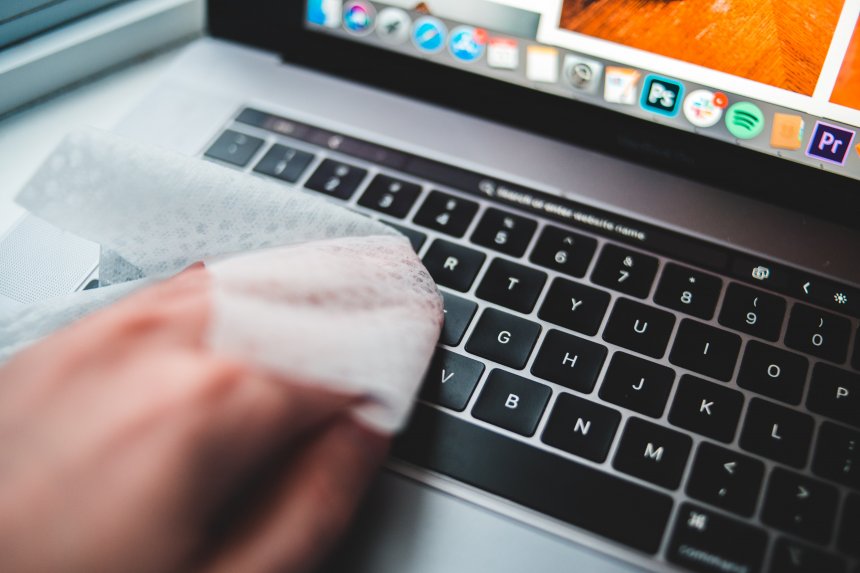 Since our first statement about the pandemic on 19 March, some things have become clearer whilst much remains obscure. In many ways, we are amongst the most fortunate. Our agile business model has meant the transition from office to home and from real life to virtual has been pretty much seamless.
Much of what we do can be done using the technology that has fast become an integral part of both our working and social lives. Interviews, coaching sessions, business meetings and leadership development programmes continue, and we have been a little surprised, and indeed delighted, by their effectiveness.
It is clear that for the foreseeable future, this way of working will continue and it's entirely possible that many of these practices will simply became part of a 'new normal'. Organisations that are able to embrace an agile approach will thrive whilst those that do not will struggle.
Whilst technology will play a critical role, the most important factor, as ever, remains the human beings who bring their expertise, skills, attitudes, behaviours and values to the (virtual) workplace each day.
Our interest and expertise lie in how organisations and leaders are adapting to what lies ahead and supporting them to thrive rather than simply survive. If you think we can help you or your organisation, please don't hesitate to tap into our many years of experience.
The Faerfield Team