Faerfield Statement on COVID-19
Published: 19th March 2020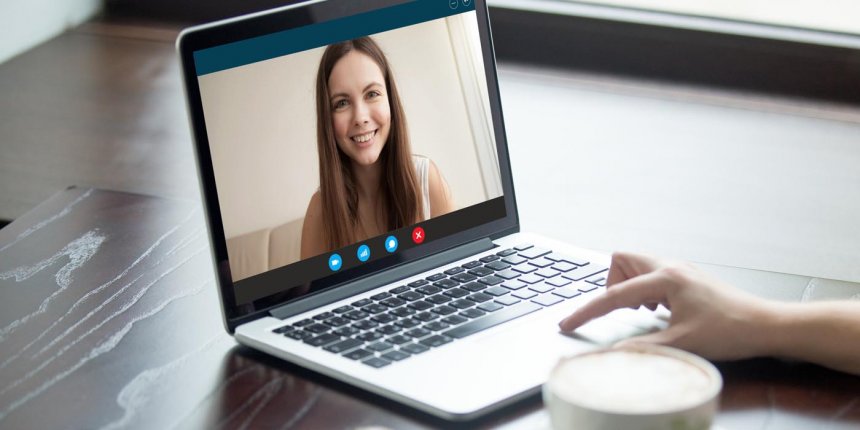 It's now become obvious that we are entering into an incredibly challenging period in our country's history. We recognise that many people are anxious about their families, their work and their communities. We share those concerns and our immediate thoughts are about the well-being of our people and those we work closely with.
Our business is based on building relationships of trust with other human beings. This has traditionally been done through face-to-face meetings; whether that is taking a brief from a Chief Executive, interviewing a Director or running a transitional coaching session with someone who has just joined a new organisation. We think this crisis, coupled with the climate emergency, has the potential to change the way we all work in the future.
The Faerfield platform is built on the best available technology. Our colleagues can all speak, meet and do business remotely and virtually. We have recently completed a successful recruitment project where all the participants joined the interviews virtually, and we are currently running a significant leadership development programme entirely online.
We are here to help and advise in any way we can, so please don't hesitate to tap into our many years' of experience.
We know what good leadership looks like and we know that good leadership is needed now.
The Faerfield Team