3 Key Attributes of a Covid-19 Leader
Published: 29th June 2020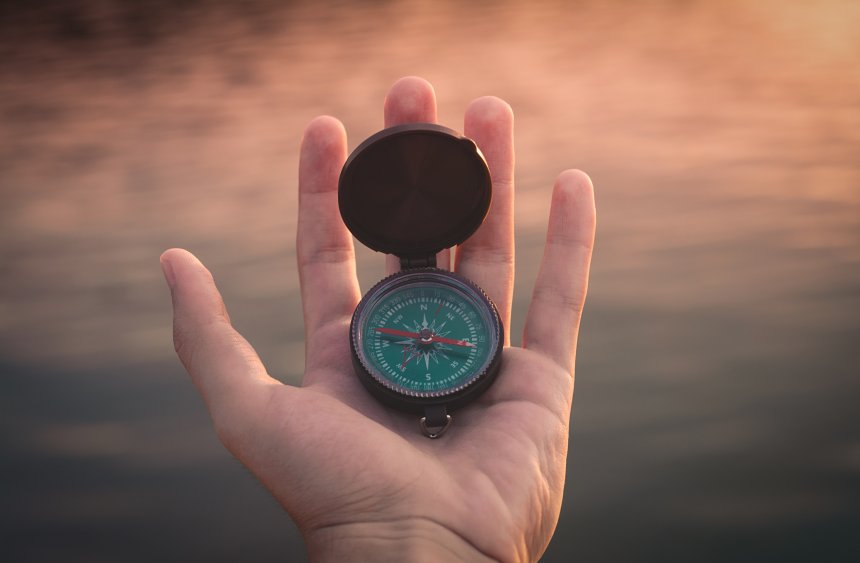 As many organisations move from crisis mode to recovery (and possibly back again) it is becoming clear that some key leadership attributes are coming to the fore.
1. Resilience
The Coronavirus pandemic has shown organisations across the globe that the first thing they require of their leaders is resilience. The ability to be able to stay calm, make good decisions under pressure and remain hopeful for the future helps to steady the ship and to plan for the future. It is a clear sign to team members that they have a leader they can depend upon no matter what the world throws at them.
Many leaders have simply had to increase their working hours during a crisis in order to get the important things done whilst figuring out different ways to positively support their people. Successful leaders recognise that they can influence the resilience of those around them. By providing positive support and guidance they can help colleagues adapt to changing circumstances and help them overcome unfamiliar obstacles.
2. Adaptability
The ability to adapt quickly to changing circumstances is another hallmark of the successful Covid-19 leader. Finding different ways, for example, to lead and motivate teams at a distance will be new for many, but it is something that can be learnt.
Now is the time for leaders to lead with empathy and compassion. If that is not your preferred leadership style, it is time to adapt, listen and learn. Those who work hard now to listen to and support their teams will be rewarded with happier, more productive and more engaged colleagues in the future.
3. Communication
People look to their leaders in times of crisis for reassurance and for a vision of what a positive future could look like. Successful leaders know this and will spend proportionately more of their time finding reasons for staying in close contact with their teams. They will offer hope for a bright future, based on what might be possible and achievable and not simply on wishful thinking.
Those who learn to communicate effectively, concisely and clearly both in person and increasingly over the phone or via online video calls are going to be better placed to get the very best from their teams.
There's no tried and tested route out of turbulent times such as we're experiencing now with Covid-19, however, leaders who possess these skills and attributes are the ones who'll truly shine when your organisation needs them most.