Welcome Letter from Joanne Roney OBE, Chief Executive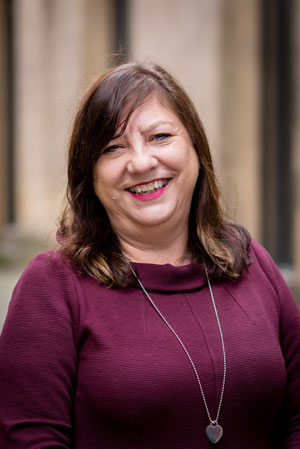 Manchester is a city that has a strong vision. Our collective vision is for Manchester to be a top-flight world class city by 2025. As a city, we are fully committed to the delivery of Our Manchester Strategy and its priorities. We all have a part to play to make Manchester a more equal, inclusive and sustainable city for everyone who lives, works, volunteers, studies and plays here.
As a council we have a lead role in successfully reaching our ambition and we will continue to build strong partnerships and collaborations right across the city. We are fully focused with our own corporate priorities that support Our Manchester Strategy.
As Chief Executive, I am proud and passionate about everything we do, that includes us being listed in the Sunday Times Best 100 Best Not-For-Profit Organisations to Work For, and being awarded the coveted LGC Council of the Year 2022 award.
We need someone with energy and passion to join us on our journey, to drive this commitment, develop talent and work with me to address inequalities in both the council workforce and in our communities, ensuring we provide a fair and equal workplace for everyone – one that represents the city and people we serve.
This is an exciting time for the Council as we deliver organisational change that will see us in the best shape for the future. Working closely with the Deputy Chief Executive, our Future Shape programme will be a priority as we transform the way we work. This transformation will mean we are getting the very best from our workforce and the services we provide.
If you have the drive, passion and dynamic leadership qualities needed to deliver for Manchester, we want to hear from you.
Joanne Roney OBE, Chief Executive
Welcome letter from Carol Culley OBE, Deputy Chief Executive and City Treasurer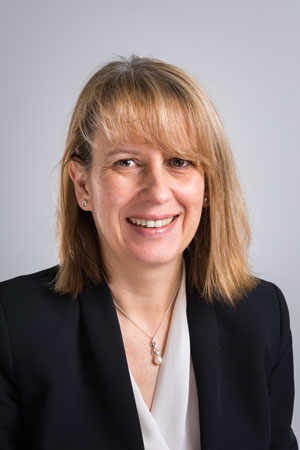 Hello.
I am delighted that you are looking at this information about the post of Director, HR, OD & Transformation .
Manchester is a fantastic place to work – a buzzing city, a great City Council and we never forget that our people are the key to us being able to deliver on the huge ambition we have set out in Our Manchester Strategy.  It is a meme to say our staff are our greatest asset but that does not make it any less true in Manchester.  Our employees are simply brilliant, bursting with pride and passion, totally bought into the Our Manchester behaviours, wanting to make a difference to the lives of Manchester residents.  That makes this a key post for us as we build on our outstanding results to be better and better.
Our Human Resources and Organisation Development teams have been on a journey over the past couple of years and the progress they have made has been phenomenal.   We are looking for someone who will support that transformation, to embed and accelerate.   In particular, the work we have been doing on equality, diversity and inclusion, organisation development, our policy framework, service delivery within HR and OD, learning and development, employee engagement and management development has been hugely valued and none of that, of course, is ever 'done' and needs to continue.
The postholder will be a member of the Corporate Services Leadership Team (CSLT), alongside colleagues from Finance, IT and other services, and also attends Senior Management Team meetings alongside me.  As a CSLT we are on our own journey of improvement and discovery and we have been working on our leadership of a diverse organisation, as well as making sure that the 'core' services are purposeful and effective; you will be joining a team that is resolute in its focus on improvement.
I am really looking forward to seeing your application and in due course, hopefully meeting you.
Carol Culley OBE, Deputy Chief Executive and City Treasurer
Manchester - "This is the Place"
A poem written and read by Tony Walsh ("Longfella") at a civic gathering following the arena bombing on Monday 22 May 2017.
Getting Manchester back to buzzing!