Dear Applicant,
I am delighted that you are interested in joining Hammersmith & Fulham and leading our Housing Repairs Service, in one of London's most environmentally, economically, and socially ambitious boroughs.
At the heart of our approach is our ambition to deliver quality housing services that take commercially and operationally optimal approaches to contracting and managing our repairs and maintenance services.
This includes:
Maximising the effectiveness of our repairs service, including contractors and our DLO, to ensure a prompt and excellent service to residents
Ensuring current contracts appropriately incentivise and penalise operatives
Ensuring our long-term delivery model maximises outcome for residents and value-for-money
Overseeing a repairs complaints process that is personal, empathetic, well-organised and resolves issues quickly and appropriately
Strong leadership is also vital to this role – you'll need to maintain a cohesive and efficient Repairs service replete with innovation, determination, compassion and a working environment where colleagues feel valued and thrive. Doing so will enable your teams to deliver excellent services to our residents.
Hammersmith & Fulham Council is both a distinctive and attractive borough to work in and organisation to work for. You'll be responsible for the Repairs of a varied housing stock, home to thriving diverse communities, in an attractive and vibrant Inner-London setting. Political support for delivering excellence in Housing is strong and we put great emphasis on coproducing delivery ambitions with residents. We do things with residents, not to them.
You will play an integral part of the Economy Housing Management Team and the successful candidate will work alongside leaders across the department to ensure that Housing Repairs plays a fulsome role in the wider Housing agenda.
We are looking for an influential, commercially minded leader, someone comfortable working in complex political environments, delivering and managing major contracts and programmes with residents at the heart of the service.
In return, you'll receive rewarding work, plenty of support in a collegiate atmosphere, and the training and mentoring that helps you reach your goals and potential.
I hope to receive your application; this is a stretching and fantastic job.
With best wishes,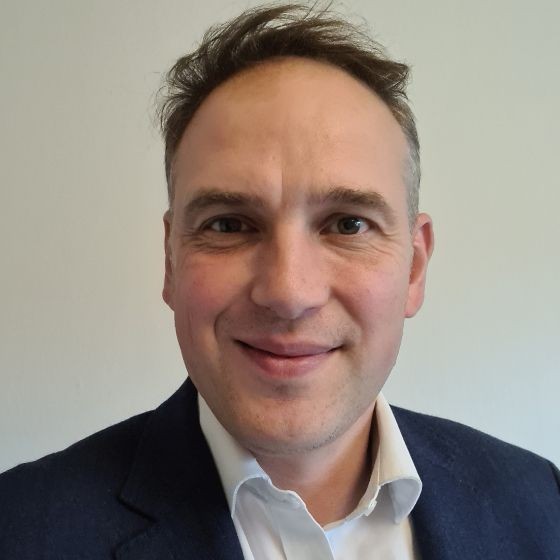 Jon Pickstone
Strategic Director for the Economy