Chief Executive Officer
Location: Solihull
Salary: Up to £180,000
Reference: A000321
Deadline: Closed

---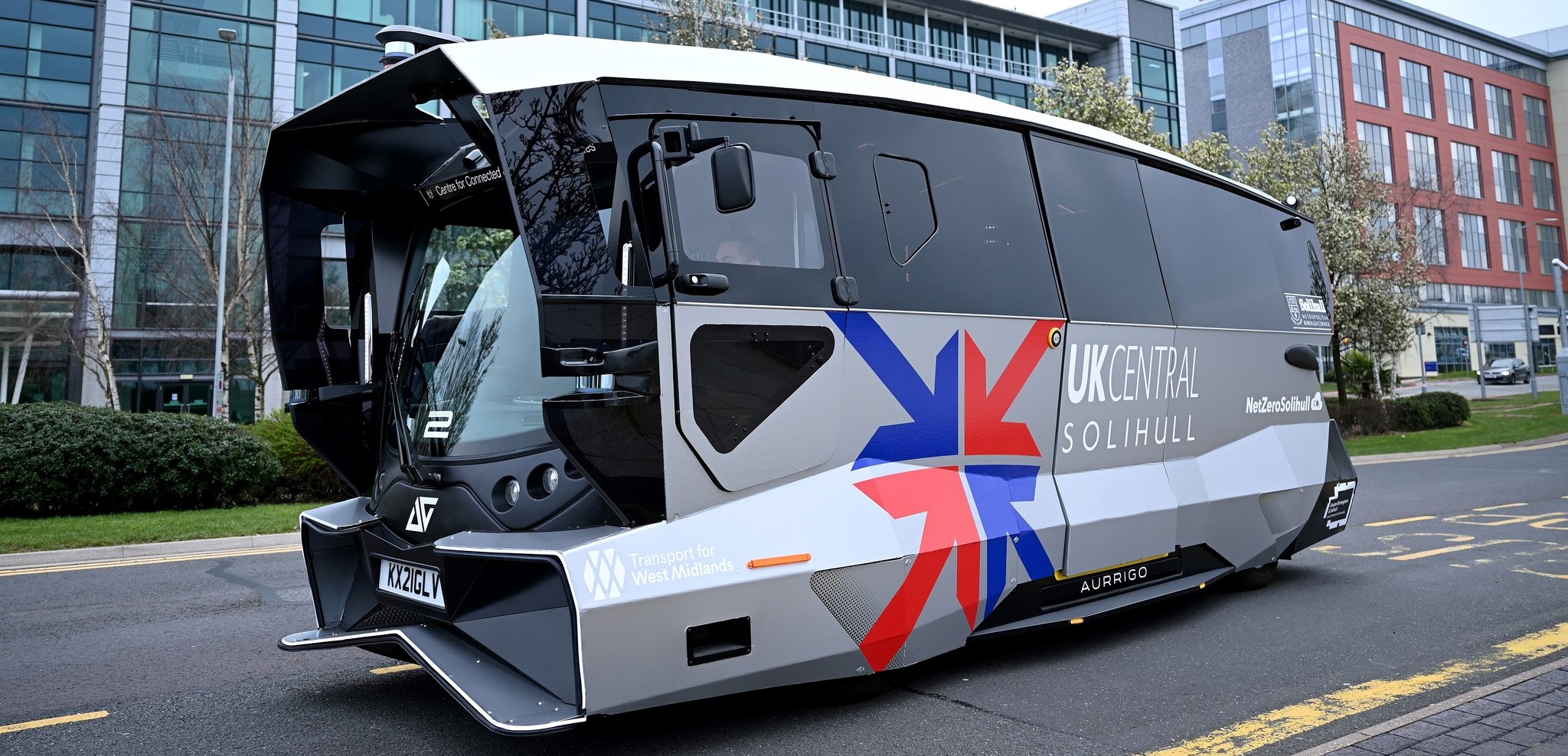 Our new Chief Executive will join an organisation that is on a clear path to a sustainable, prosperous future. We are looking for an exceptional public servant with a highly developed executive skillset and the strategic insight to deliver our vision. You will be motivated by the chance to work in a forward-thinking and ambitious council with a proven track record of delivery.
Candidates must be experienced senior leaders, with a wealth of applied knowledge gained in public service provision. Strategic, reflective and committed to a distributed leadership model, you will have the capacity and vision to oversee an organisation that's already doing well: working with a proven and dedicated group of elected members, you'll understand how to set ambitious goals that will make life better in Solihull, and lead us to achieve and exceed them.
Contact
Applications
To apply for this job, please submit your CV, a Supporting Statement (no more than four sides of A4), a completed Candidate Application Form and a completed Equal Opportunities Monitoring Form to solihullmbc@faerfield.co.uk quoting: 'Vacancy: Chief Executive (Reference: A000321)'.
Please carefully review and consider the essential qualifications, knowledge, experience, skills and personal attributes shown in the role profile and person specification.
Your supporting statement should express why you are interested in this role and what experience you can bring to the organisation. The statement should tackle the specific requirements of the role; outlining examples and outcomes showing how you meet those requirements.
Please also provide the names and contact details of two referees, one of whom should be your current or most recent employer. If you do not wish us to approach your referees without your prior permission, then you should state this clearly.
If you require either of the below documents in a different format, please contact Faerfield by phone (0121 312 3755) or via email (solihullmbc@faerfield.co.uk).
Download candidate application form