Welcome letter from Rachael Shimmin
Thank you for your interest in joining Buckinghamshire Council as our new Director of Finance. We are looking for someone to join our organisation who can provide strategic leadership and direction, operational management and financial control for Buckinghamshire Council's Finance service.
Buckinghamshire Council was created on the 1st of April 2020 from a merger of five predecessor organisations and is one of the largest single unitary authorities in the UK. This is an exciting time to join us as we continue our journey.
This position presents a distinctive chance to enhance the performance of our Finance service and achieve our strategic objectives with high quality. Your role will include assisting the Corporate Director for Resources in fostering the desired culture and achieving the council's goals.
As the council's Section 151 Officer, we anticipate that you will leverage your extensive financial knowledge to ensure compliance with all financial, statutory, and constitutional requirements. With your leadership experience, you will confidently utilise your expertise as an integral part of the Resources Senior Leadership team, sharing responsibility for the managerial leadership of the function.
You should possess the capability to operate effectively within a complex organisation, driving transformational change and fostering excellent relationships with members, customers, and partners. Your goal will be to deliver cost-effective, high-quality services to residents while maintaining strong relationships.
By working with us, you will be an important part of something bigger. From supporting residents who are at the heart of what we do to shaping our county for now and for future generations, this role provides a tremendous opportunity to make a difference. If you are excited by this position and feel like you could play a key role in bringing our ambitions to fruition, then we would love to hear from you.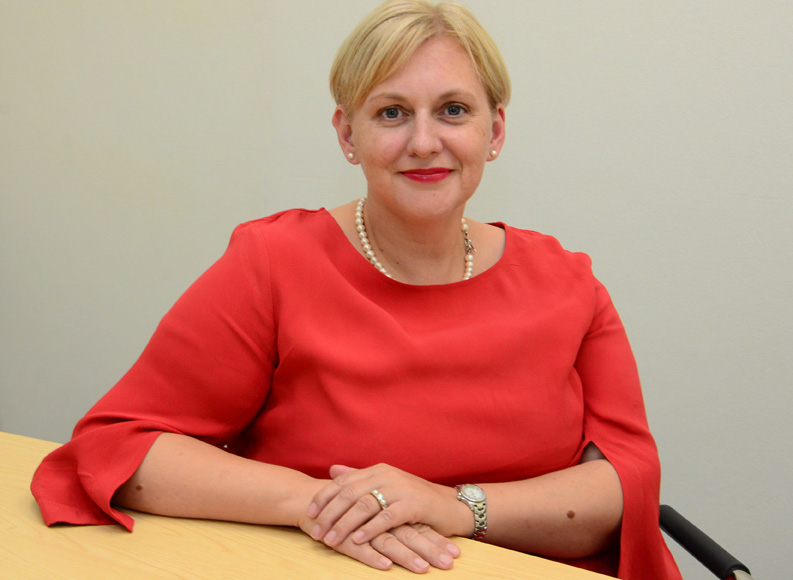 Rachael Shimmin
Chief Executive Officer