Welcome letter from Sarah Ashmead
Thank you for your interest in joining Buckinghamshire Council as our new Director of Law and Governance. We are looking for someone to join our organisation who can build on the existing achievements of our high-performing Legal and Democratic services team.
Buckinghamshire Council was created on the 1st of April 2020 from a merger of five predecessor organisations and is one of the largest single unitary authorities in the UK. This is an exciting time to join us as we continue our journey.
This role offers a unique opportunity to spearhead the Council's response to major issues on a large scale. These include constitutional changes, significant investment transactions, high-profile planning applications, and a wide range of local authority legal business.
We expect you to bring a personal and professional track record commensurate with working at the highest level of local government law. As an experienced leader, you will be confident in using your legal and governance expertise to set a benchmark for local government. We encourage you to innovate and develop specialisms, as there is immense potential to expand both the role and the service.
By working with us, you will be an important part of something bigger. From supporting residents who are at the heart of what we do to shaping our county for now and for future generations, this role provides a tremendous opportunity to make a difference. If you are excited by this position and feel like you could play a key role in bringing our ambitions to fruition, then we would love to hear from you.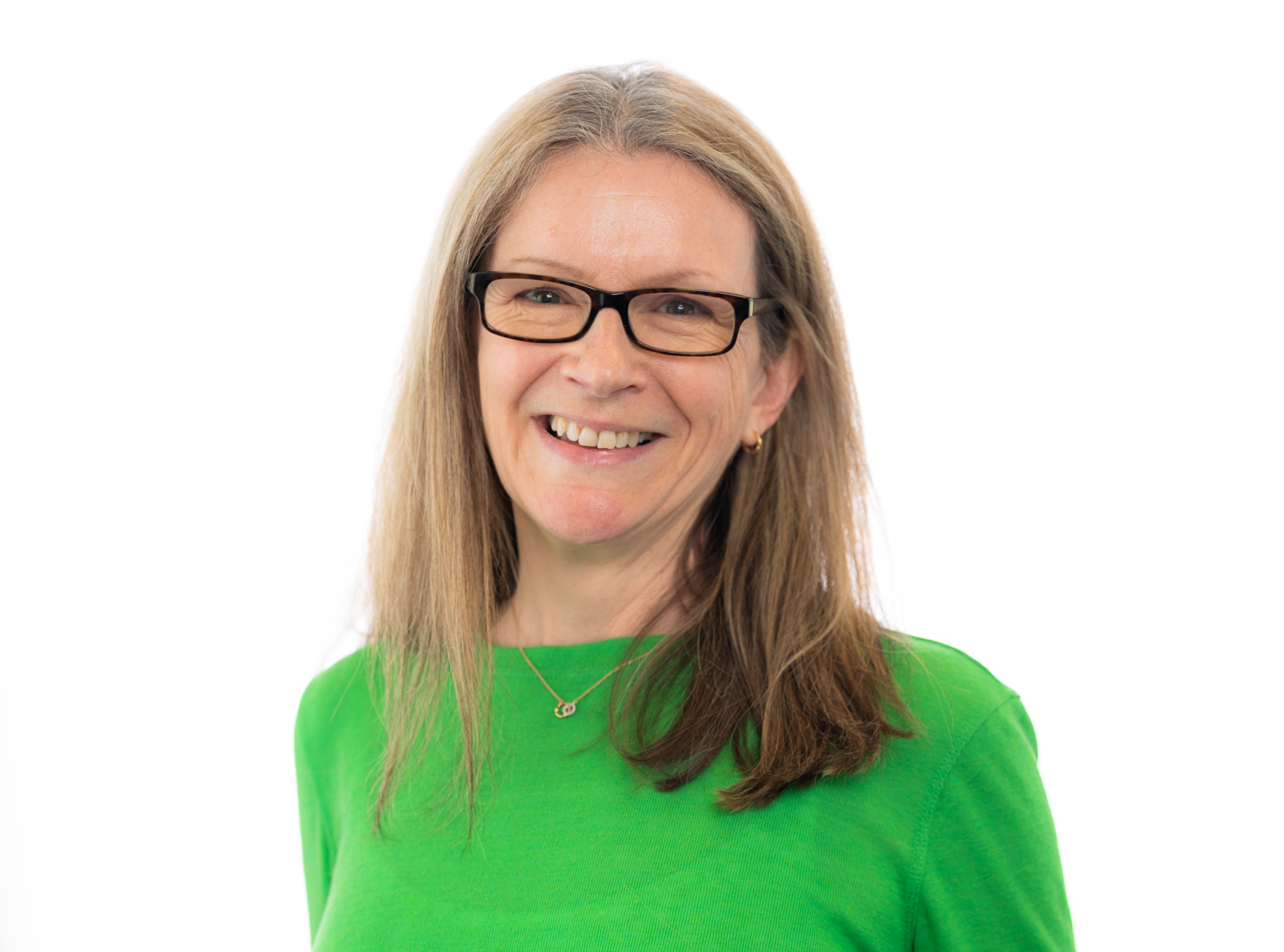 Sarah Ashmead
Deputy Chief Executive