Welcome letter from John Macilwraith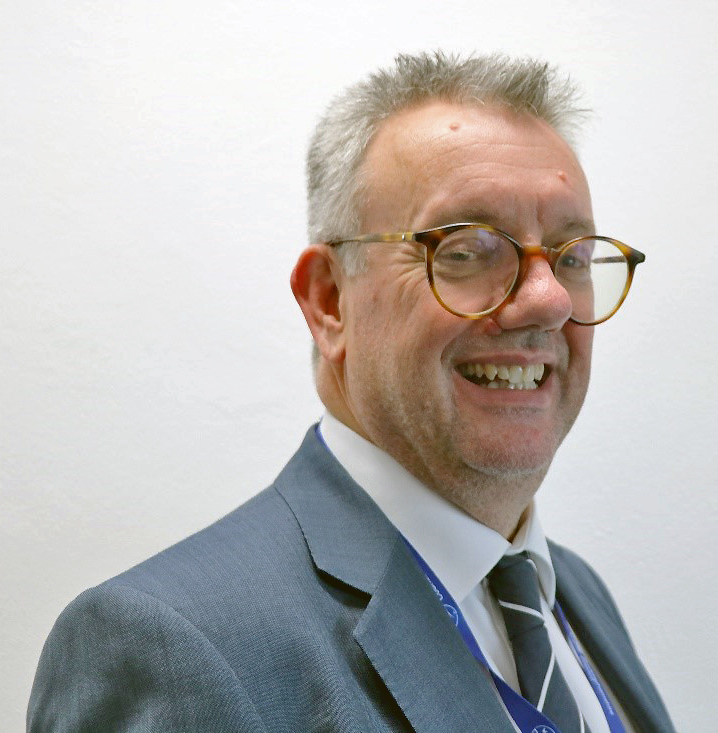 Buckinghamshire Council was created on the 1st of April 2020 from a merger of five predecessor organisations and is one of the largest single unitary authorities in the UK. This is an exciting time to join us as we continue our journey.
Working with a positive and committed leadership team, this position provides a unique opportunity to drive transformational change within our Children's service. Working closely alongside me, you will collaborate at scale across the whole directorate to drive these changes and deliver our ambitions for Buckinghamshire.
We expect you to bring a high degree of political awareness and commitment to working closely with all councillors, local organisations and communities to ensure we meet the needs of our service users.
If you join us, you'll provide strategic leadership and direction for the directorate. You will be an active member of the Children's Services Senior Leadership Team and work to deliver the desired culture and objectives of Buckinghamshire Council.
As an experienced leader, you will be confident in using your expertise in Education and collaborating with schools to develop, advocate for and promote the highest possible educational outcome for all children, young people and residents of Buckinghamshire. An adaptable, transparent approach is a must for this pivotal role, as you will oversee the development and implementation of strategies to promote, maintain and further improve the high standards of education, the quality of teaching in all settings and the skills, attainment and progress of all children and young people in Buckinghamshire.
By working with us, you will be an important part of something bigger. From supporting residents who are at the heart of what we do to shaping our county, now and for future generations. This role provides a tremendous opportunity to make a difference. If you are excited by this position and feel like you could play a key role in bringing our ambitions to fruition, then we would love to hear from you.
We very much look forward to hearing from you.
John Macilwraith
Corporate Director, Children's Services