We are delighted that you are interested in joining our award-winning Planning & Environment team as our new Service Director Planning and Environment.
This position provides a great opportunity to work at pace and scale alongside a talented and committed group of colleagues, in an environment that encourages development and stretch alongside clear and concrete delivery for our residents. Buckinghamshire Council is an excellent place for someone who wants to develop and progress in not only their career but also as a person.
We are looking to appoint a colleague who shares our vision for the future of Buckinghamshire to work collaboratively and collegiately across both our Council and partners.
Our Council was created on the 1st of April 2020 following the merger of five predecessor organisations and we are one of the largest single unitary authorities in the UK. In this role, you will work with our elected members and partners, leading on the growth agenda, unlocking and increasing economic development opportunities across the county, to drive a culture of continuous improvement. We have already made significant improvements as a new council, and this is an exciting time to join us as we move up a gear.
If you join us, you will provide strategic direction, operational management, and financial control for the directorate that you are responsible for. You will also have a critical part to play as a member of our corporate team, working with our politicians and partners as well as across management structures and boundaries to get the best for our residents, businesses, and communities.
We're looking for someone who is more than just an operational senior planning officer. You need to be strategically confident and have fresh, exciting ideas. An adaptable, transparent approach is a must for this role, and you will use your ability to influence and collaborate at scale, to develop the culture, achieve the aims, and deliver our aspirations for Buckinghamshire.
From supporting residents who are at the heart of what we do, to shaping our county for now and future generations, you will be part of something bigger. This role provides a tremendous opportunity to make a difference. If you are excited by this position and feel like you could play a key role in bringing our ambitions to fruition, then we would love to hear from you.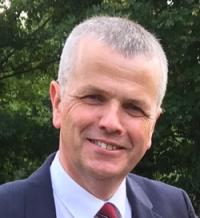 Ian Thompson
Corporate Director,
Planning, Growth & Sustainability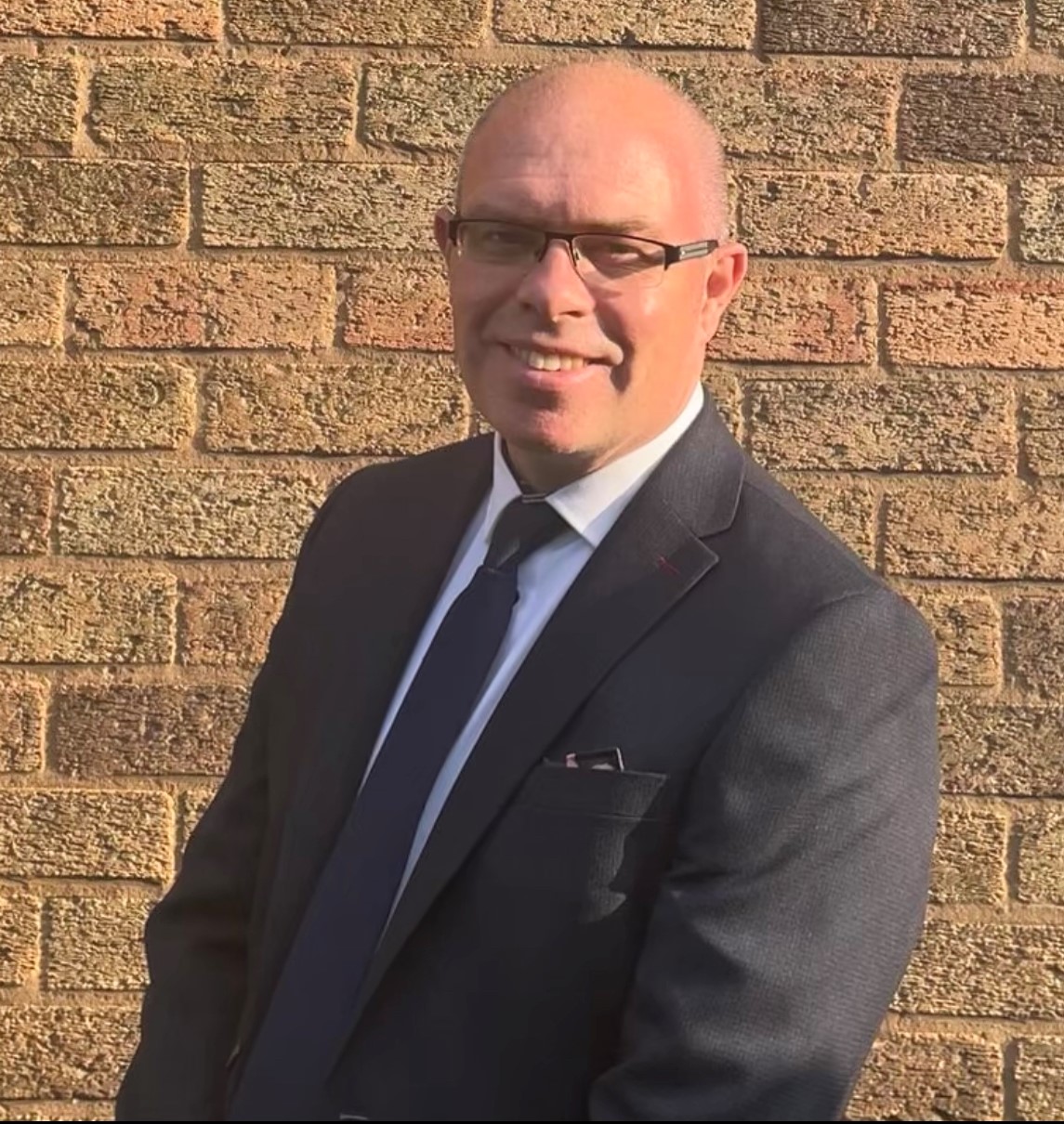 Steve Bambrick
Incoming Corporate Director,
Planning, Growth & Sustainability